Stratford folk club. Next meeting is Wednesday, March 21st. Starts at 8pm. Free entry
Come and join us for these fab nights. Even if you don't play there's a very eclectic mix of entertainers for your delectation.
On alternate Wednesdays we're having open mic nights. These will be informal affairs, so just bring your fiddle, banjo or whatever and serenade us. From 8pm.

Start by putting these dates in your diary:


April 4th
18th

We're always looking for acts to fill in the alternate Wednesdays (or any weeknight really). Please contact us via our website.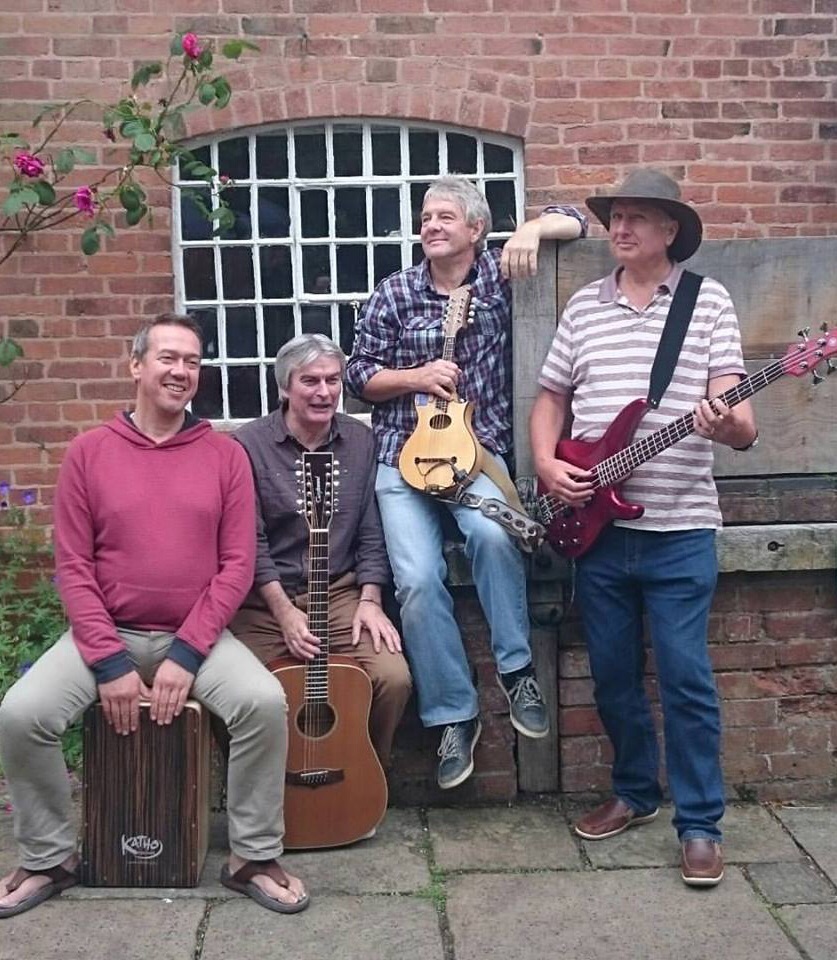 "Nicely Out Of Tune" NEXT APPEARANCE Tbc
A fabulous four-piece covers band. Come along for what promises to be a fun afternoon with some great musicians. Free entry, as usual.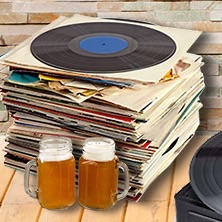 EMMA'S VINYL NIGHT- NEXT ONE'S Sunday, June 18th
It's time to dust off your old records again! Starts at 4pm. Be there AND be square!
See what it's all about at Emma's Vinyl Night on Facebook.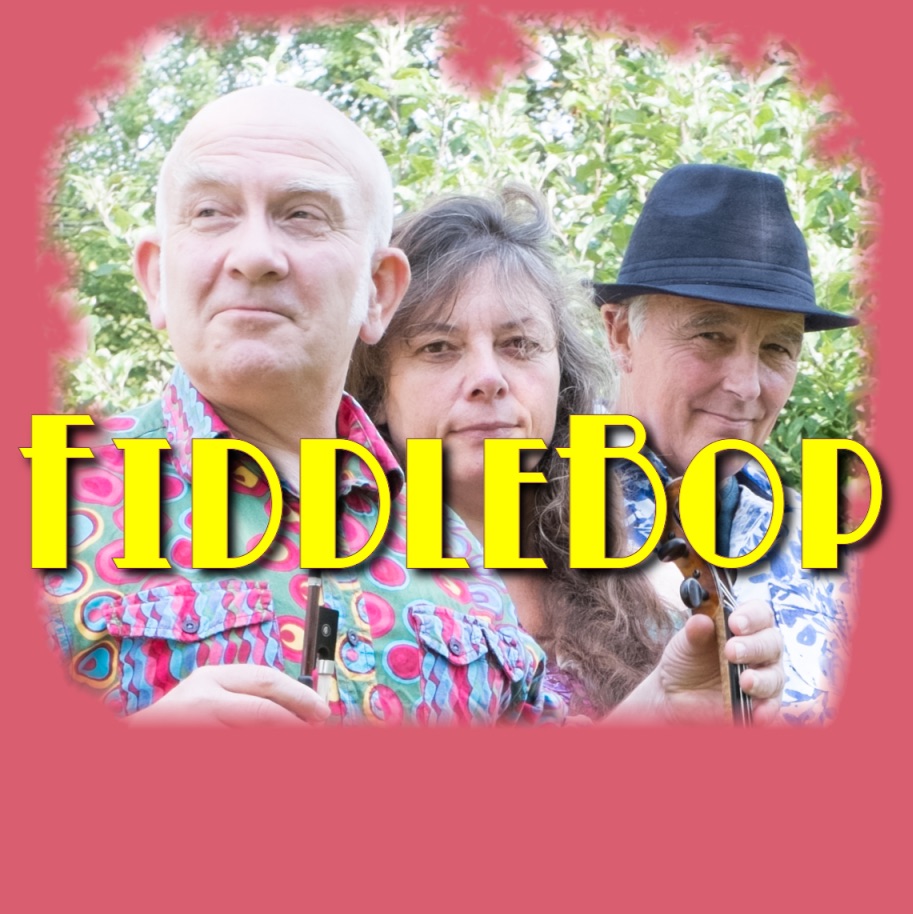 FIDDLEBOP's next gig Sunday August 13th
Jazz Swing with that Gipsy Swing! A fabulous quartet of great musicians from Chipping Norton. Appearing in The Stratford Alehouse once again. Free entry.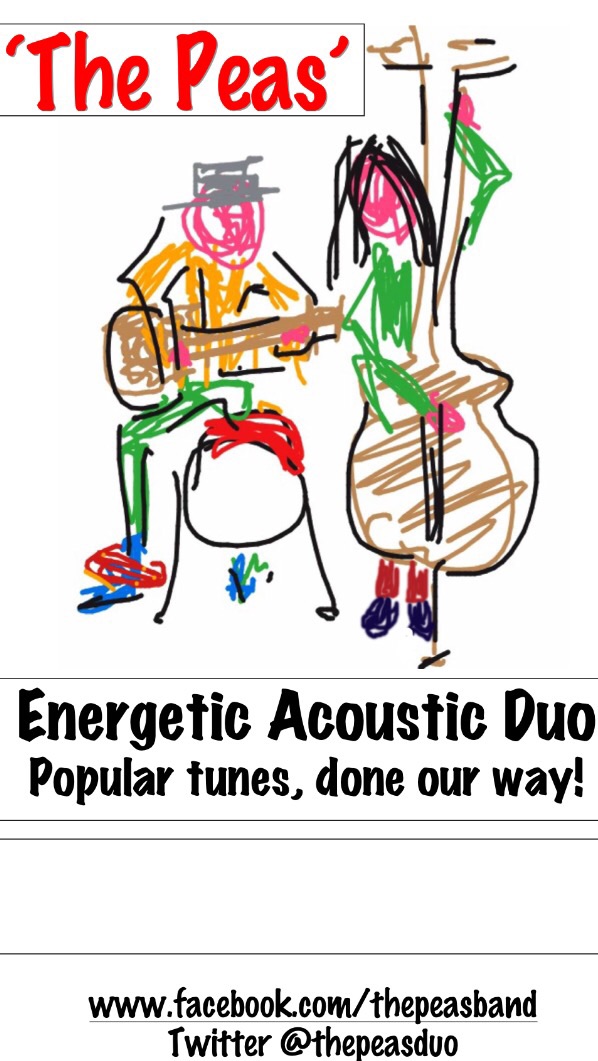 "THE PEAS" An Energetic acoustic duo - Performing live. Next gig tbc
Make sure that you don't miss this one! They'I've been here a few times now and everyone was blown away by their unique and fun take on music. I mean, who would expect to hear Motorhead's Ace of Spades coming out of a double bass? And don't even mention Rick Astley . . .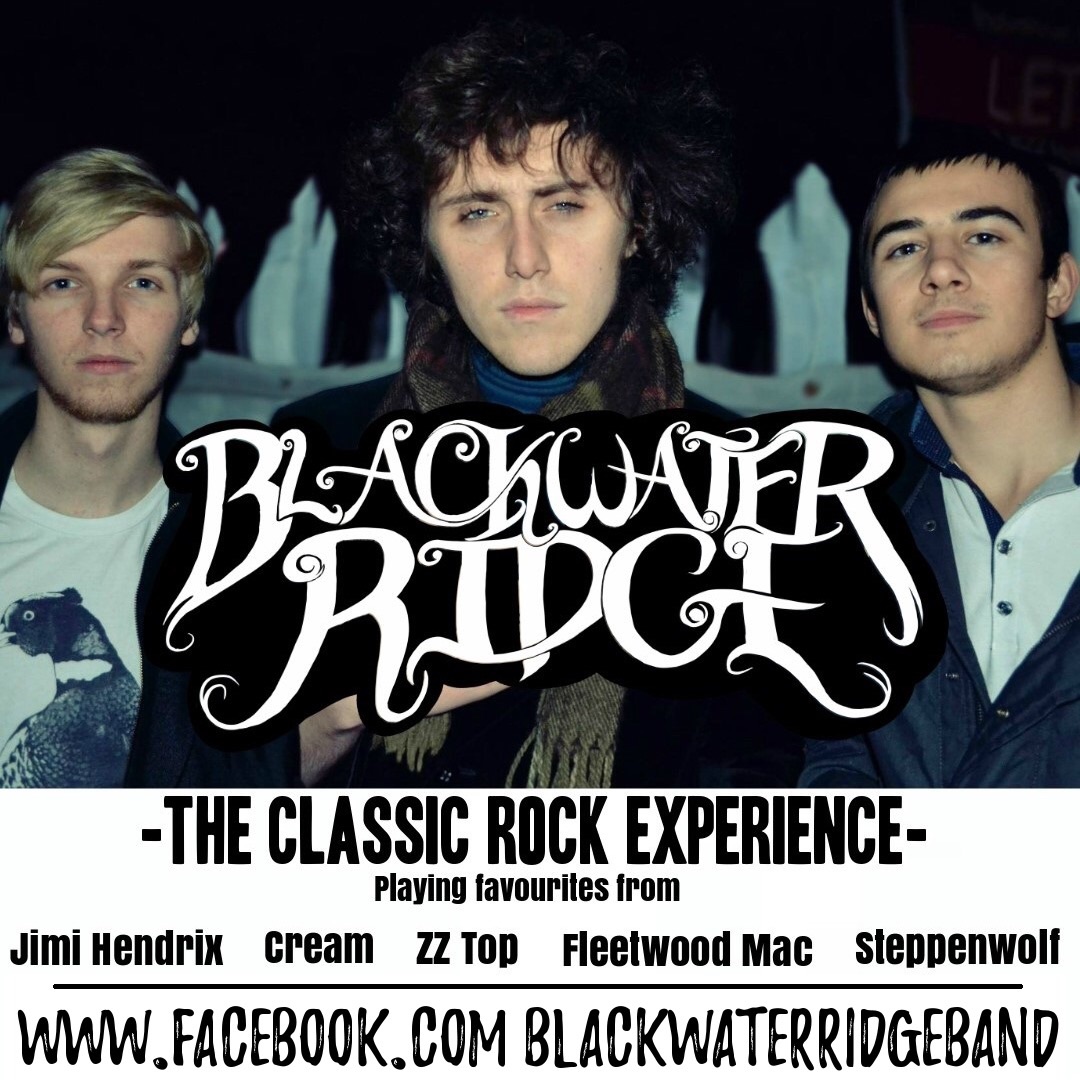 BLACKWATER RIDGE - PLAYING HERE TBC
Make sure you don't miss this great trio of fabulous musicians playing classic rock standards. We'll be pretty packed so get here early.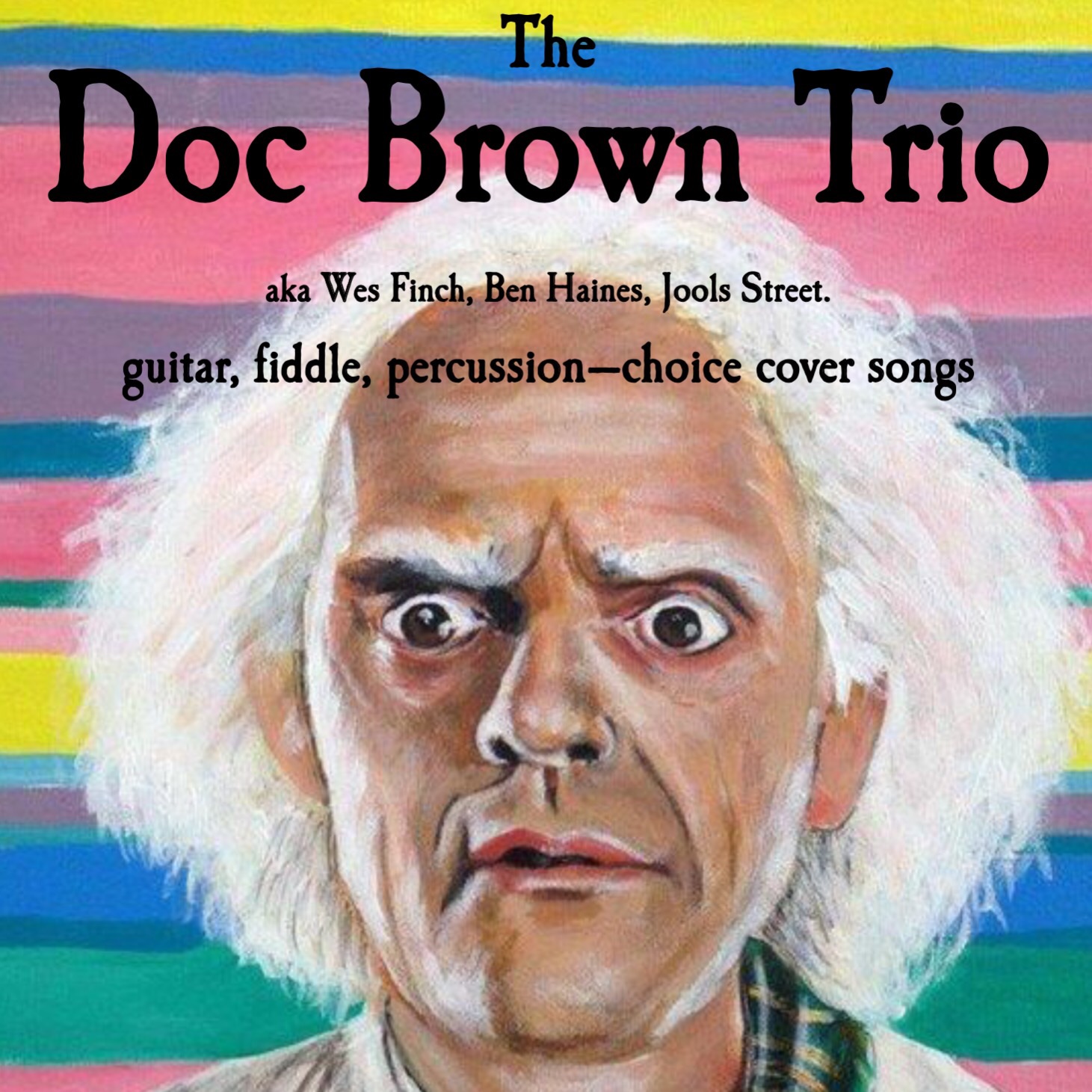 DOC EMMETT BROWN (Fiddle/ Guitar/Drums Trio). Next one TBC
Starts at 4pm. Free entry as usual.